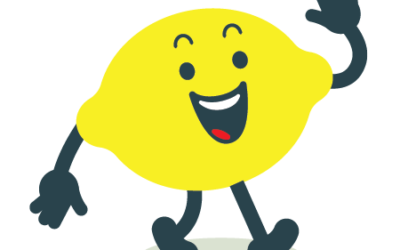 Envision Greater Fond du Lac's Lemonade Day has been postponed due to the current state of the COVID-19 pandemic. Over growing concerns with the current COVID-19 situation, the Lemonade Day planning team made the difficult decision to postpone the local Lemonade Day...
read more
Join us - we'd love to meet you!
We appreciate the many people who make our businesses and community a great place to live, work and play. We'd love to meet you at one of our upcoming events and celebrate the great things happening in our community. Check out our event calendar to see our upcoming events. We hope to see you soon!