Oakfield
Partner Community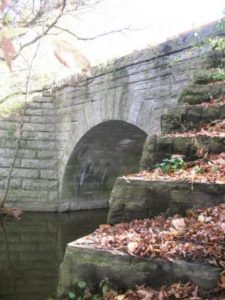 The first settler of Oakfield was Russell Wilkinson in 1840. He came to Wisconsin from New York with his family. He built a log cabin on a site that was located on present day West Waupun Street. The Winnebago Indians caused the Wilkinson Family to move to Fond du Lac as they burned down their cabin and stole all their belongings. In 1843, Russell and his brother Robert returned to Oakfield to make it their permanent home.
On February 26, 1846, this area became a township named Lime. It was given that name because of the abundant limestone found within its borders. A year later the name was changed to Oakfield. It is thought that this name was given because of either the beautiful Oak openings or because some of the first settlers came from Oakfield, New York.
The current Village of Oakfield is a small, quiet town with a population just over 1000. Over the years, Oakfield has changed drastically. Today, the village has a high school, fire department, bank, three churches, and a gas station to name a few. The businesses in Oakfield including the Oakfield Elevator Co. and Seneca Foods Canning Company has helped keep Oakfield a rich and prosperous village. Oakfield has been through some tough times. Having experienced historic fires, train wrecks, and the devastating tornado of 1996 the village continued to thrive and the spirit of the residents continue to make it a place for ideal community living.
Population: 1,052 (source: 2020 Census)
Helpful Resources: