The Fond du Lac R.O.C.K. (Retention.Opportunity.Communty.Knowledge) Program is designed to show high school students who have no firm plans post-graduation all the amazing career opportunities available throughout Fond du Lac County.
The program has assisted dozens of high school juniors and seniors to explore careers through company tours and job shadows. Students can also meet one-on-one with individuals in jobs they have an interest in.
If your school or business (within Fond du Lac County) is interested in learning more, please contact us at [email protected] or call 920.921.9500.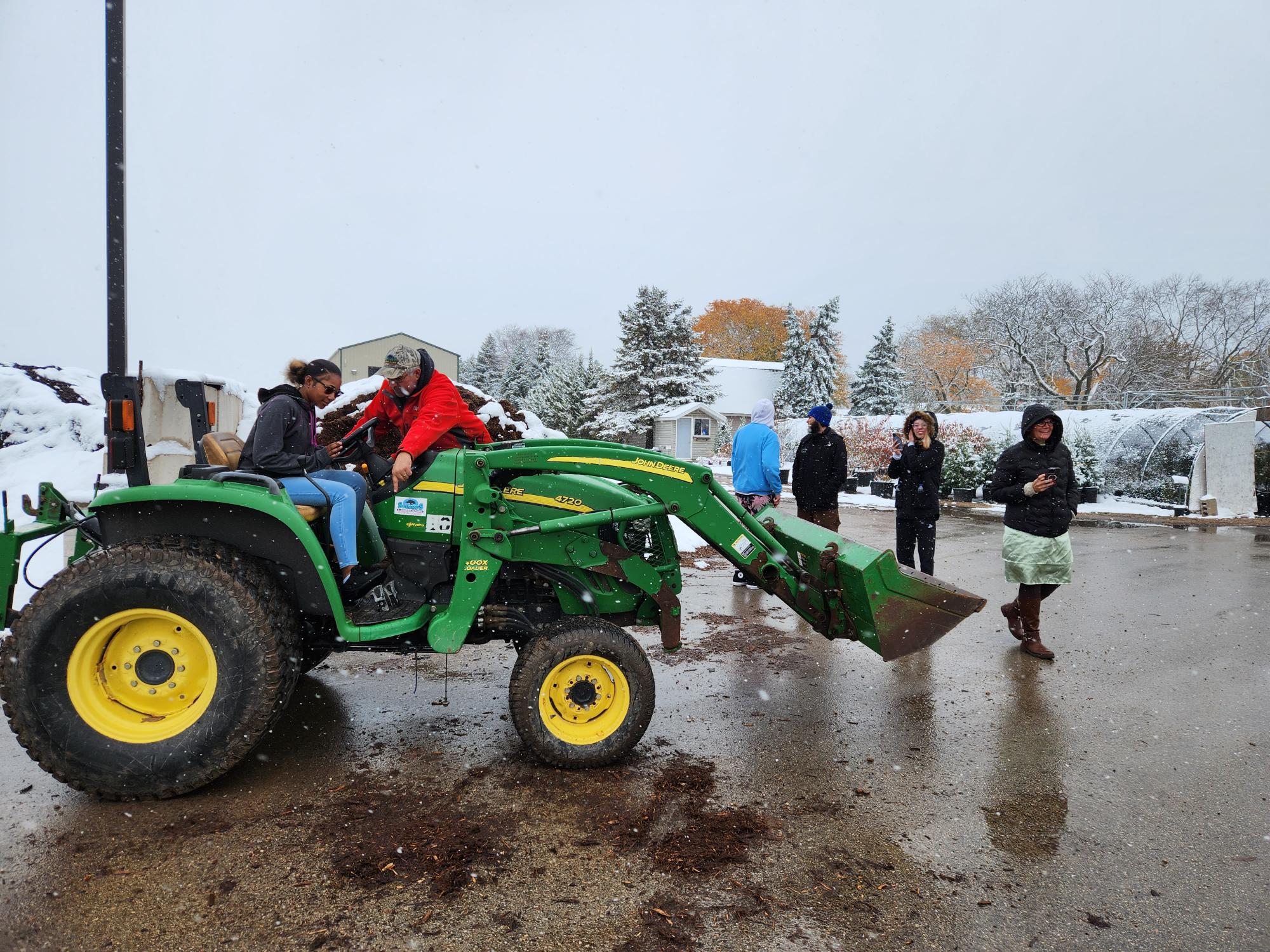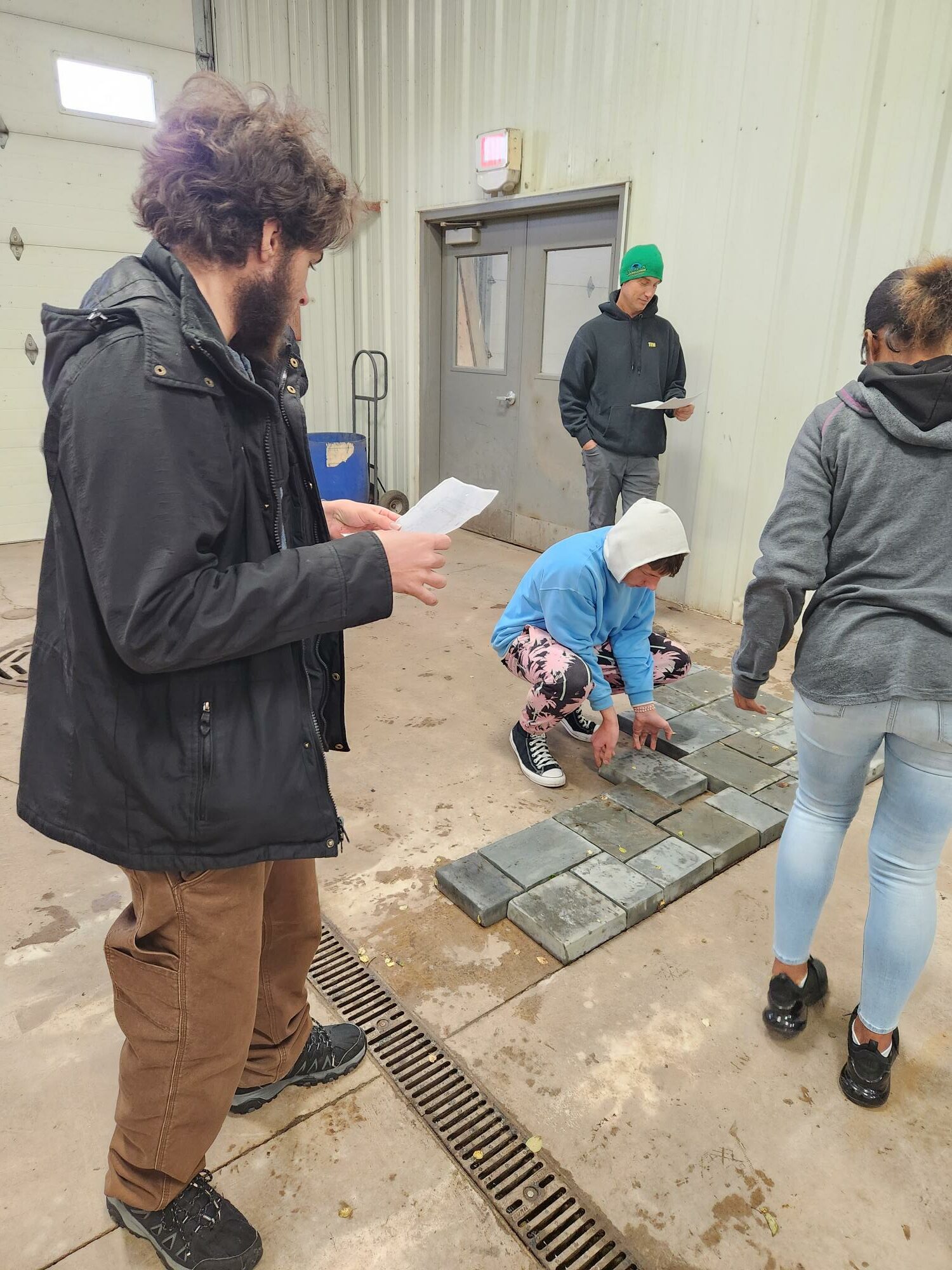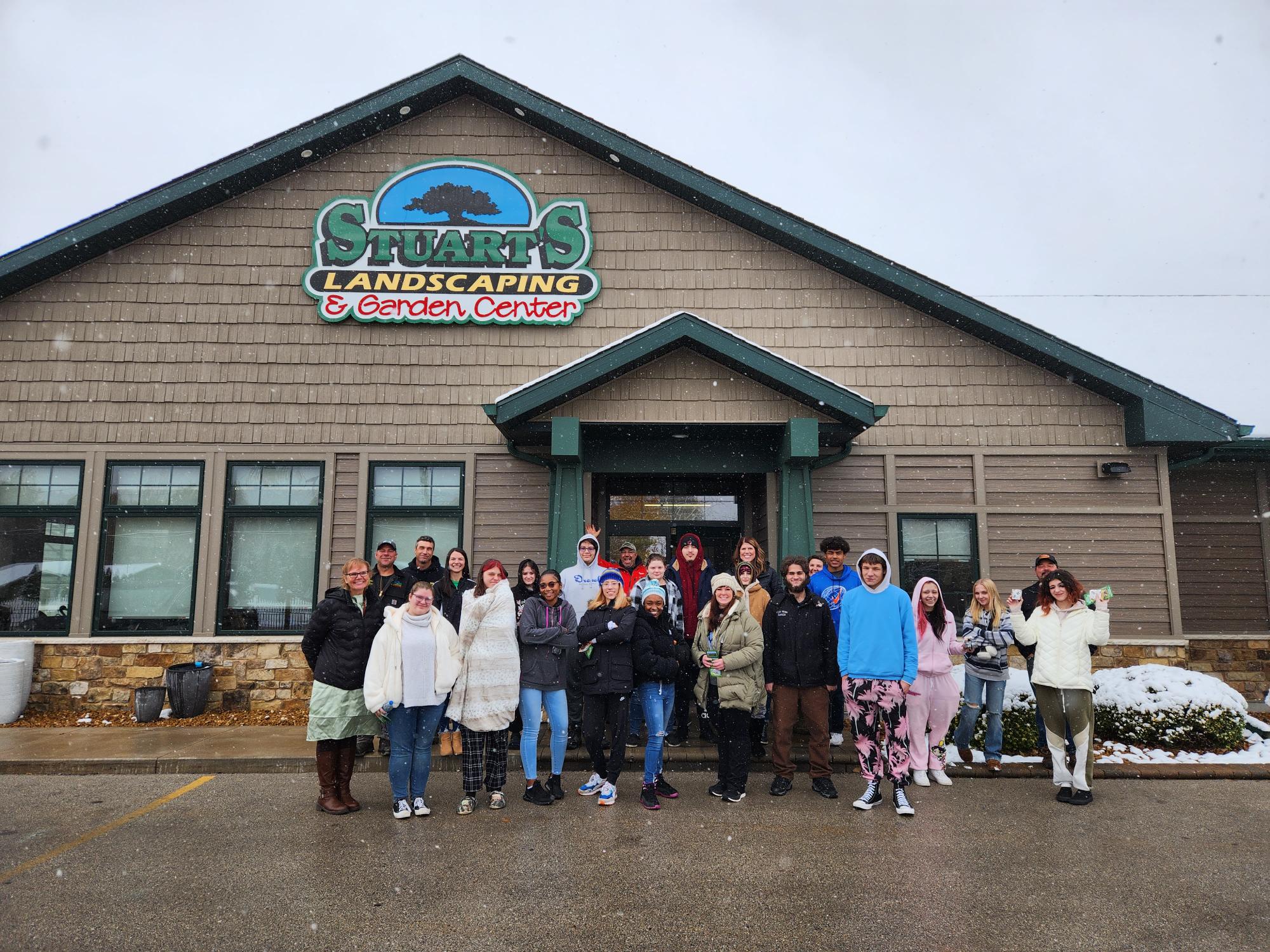 Fond du Lac R.O.C.K. students visiting Stuart's Landscaping & Garden Center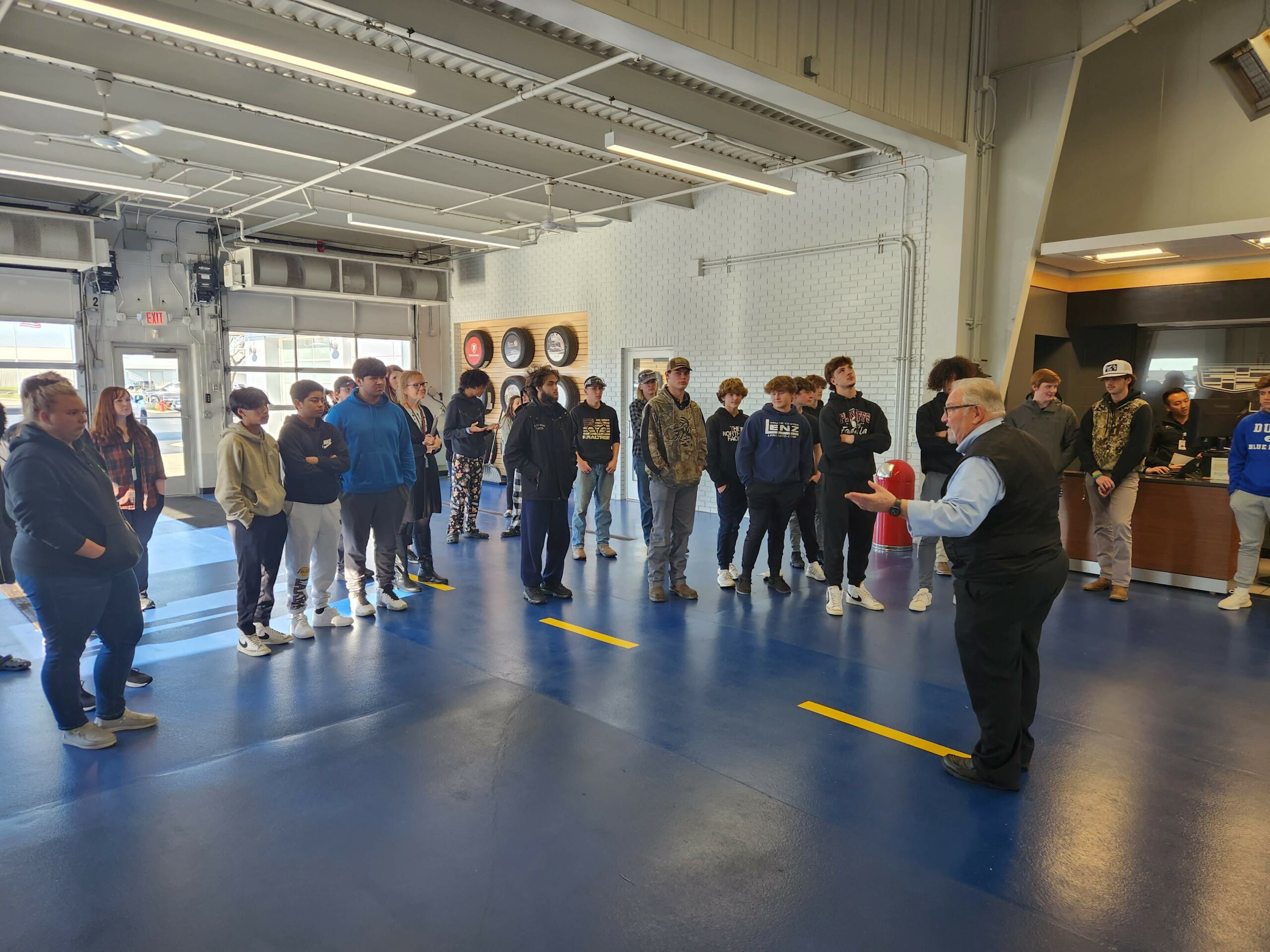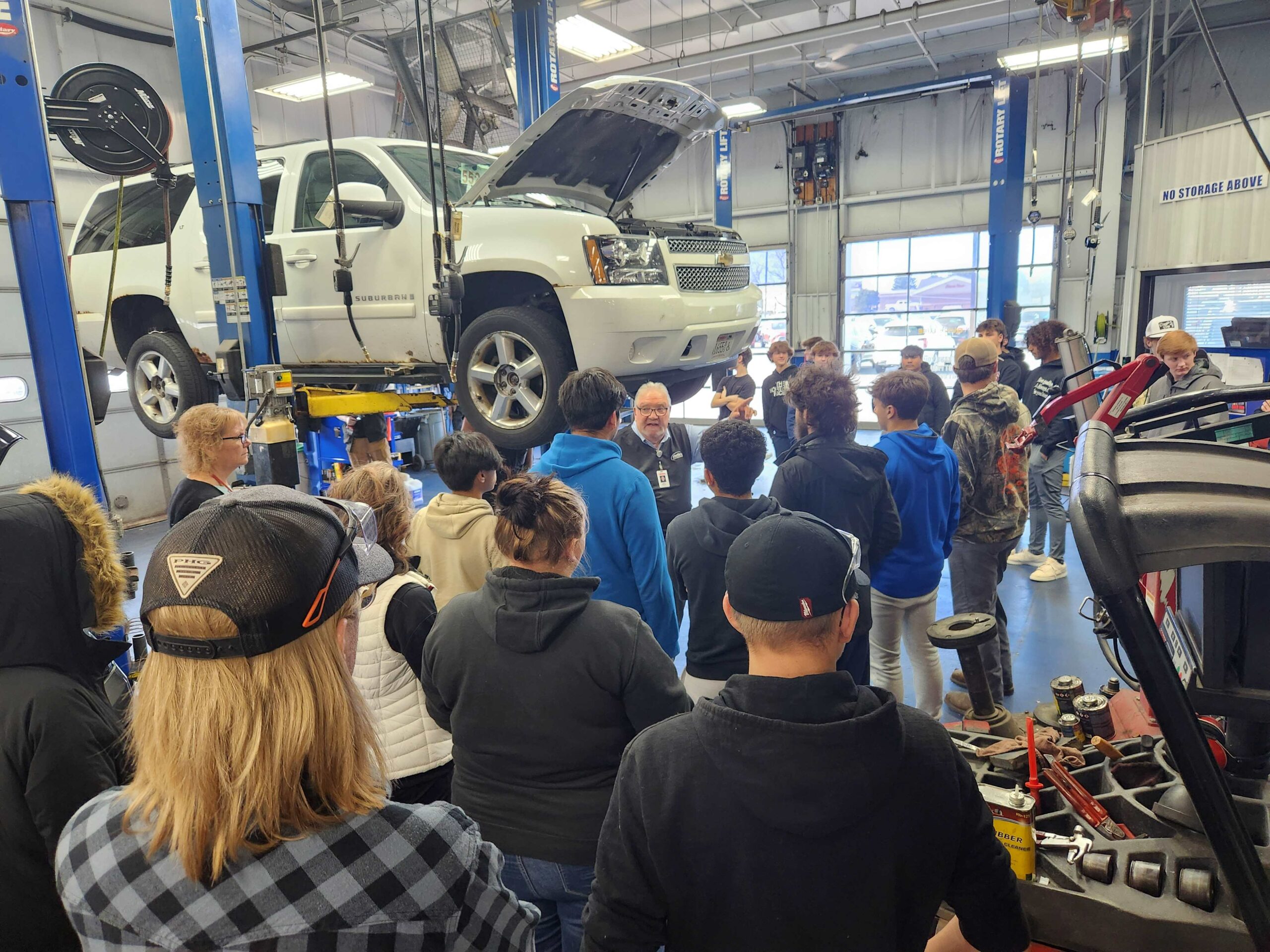 Fond du Lac R.O.C.K. students visiting Holiday Automotive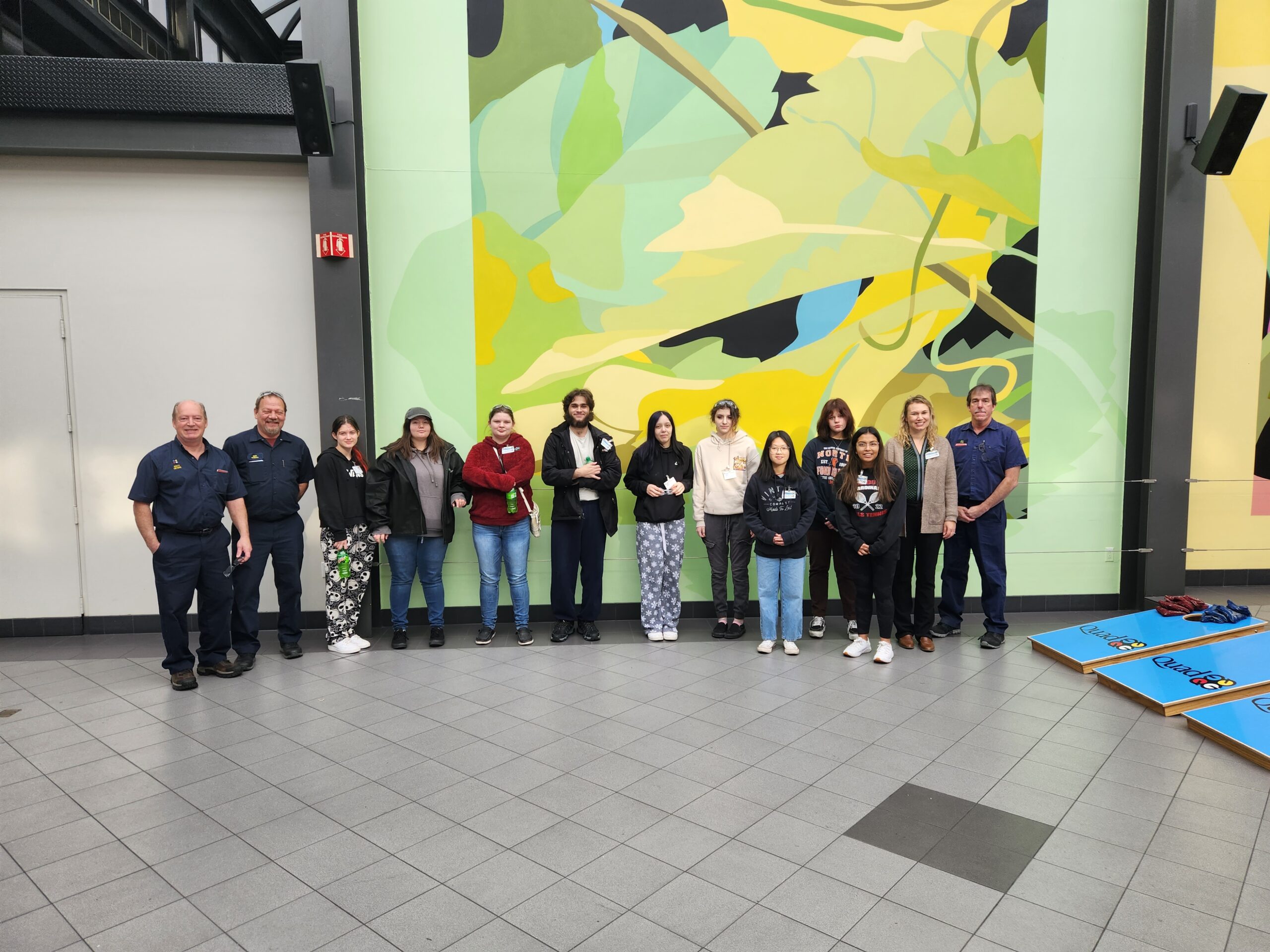 Fond du Lac R.O.C.K. students visiting Quad Graphics