BRANDON
Partner Community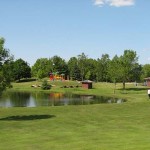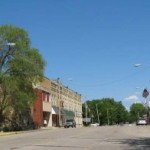 Brandon was originally dubbed "Bungtown" in the town's creation in 1856.
The Village of Brandon, a quiet community on the west side of Fond du Lac County, has much to offer to both its residents and its businesses. Founded in 1849, Brandon is rich in both history and opportunity.
Population: 886 (source: ESRI)
Helpful Resources:
Join us - we'd love to meet you!
We appreciate the many people who make our businesses and community a great place to live, work and play. We'd love to meet you at one of our upcoming events and celebrate the great things happening in our community. Check out our event calendar to see our upcoming events. We hope to see you soon!