Fond du Lac County Worker Relocation Incentive Program Overview
Attract skilled workers to Fond du Lac County to address workforce shortages. 
Up to $15,000 relocation incentive; employer may qualify for 50% reimbursement from Fond du Lac County Capital Resources.
What is it? A County‐wide workforce attraction and recruitment strategy to address imminent workforce shortages. The Incentive Program not only recruits the workforce, but also includes components designed to increase retention of incentive recipients. Employers are given the flexibility to offer an incentive that works for them, though guidelines are provided.
How does it work? County employers decide if they'd like to offer a relocation incentive to a prospective worker to live and work in Fond du Lac County.  Incentives range up to $15,000 and are not restricted to any salary range or occupation level. After 12 months of concurrent residency and employment, the employer qualifies for a 50% incentive reimbursement* from Fond du Lac County Capital Resources (FCCR).
 What is the process? Simple steps to allow any Fond du Lac County employer to participate!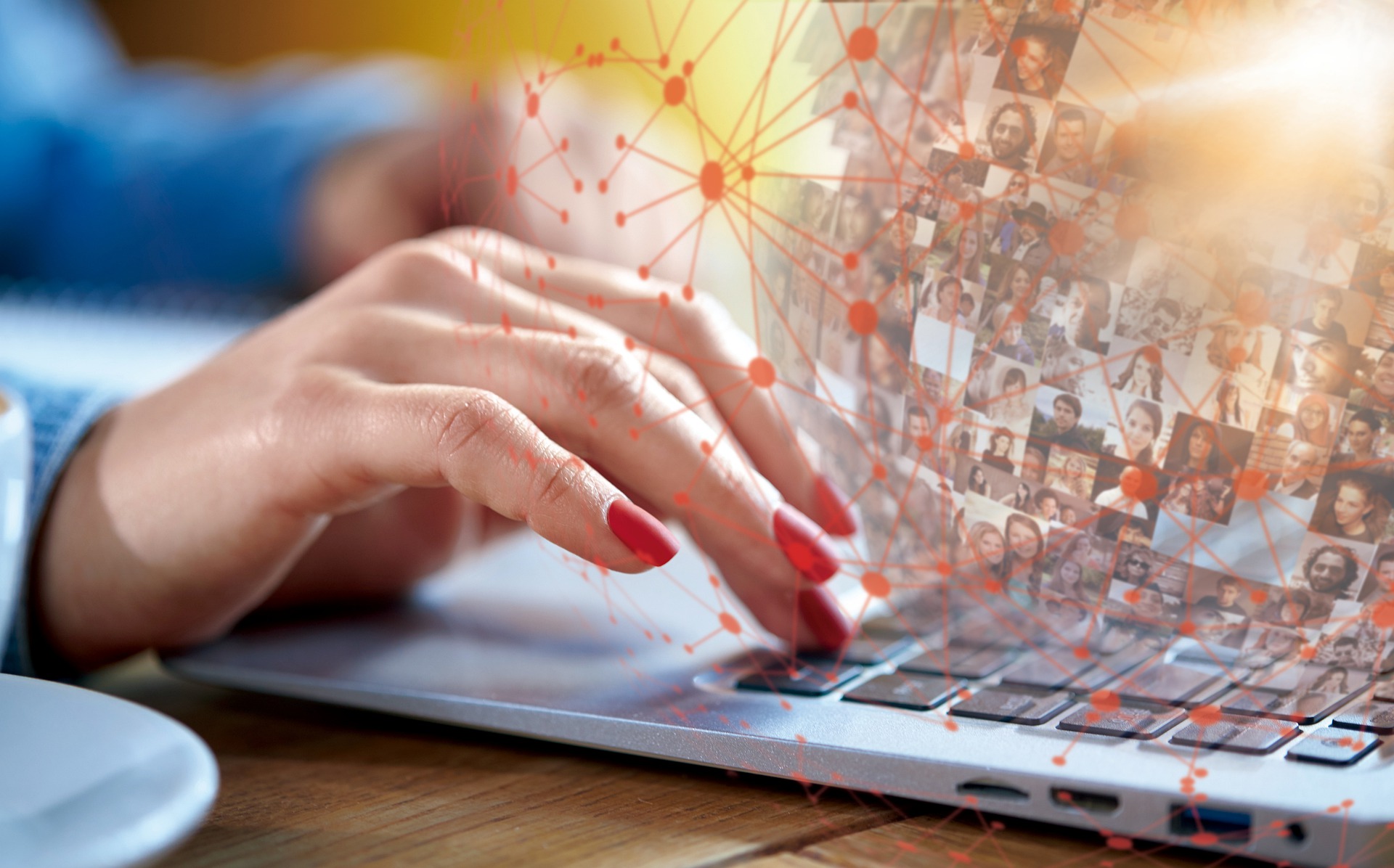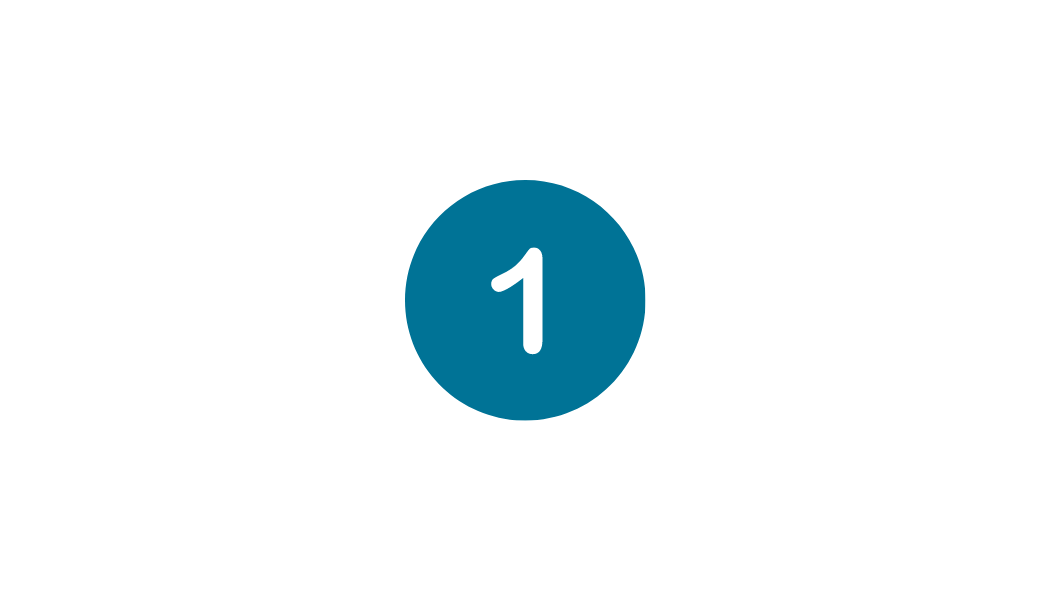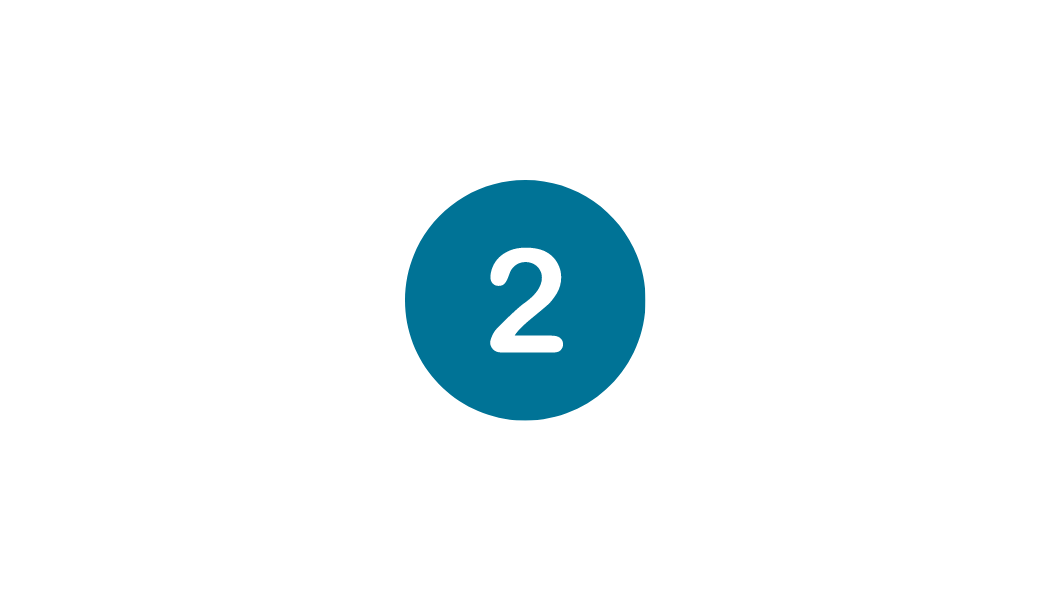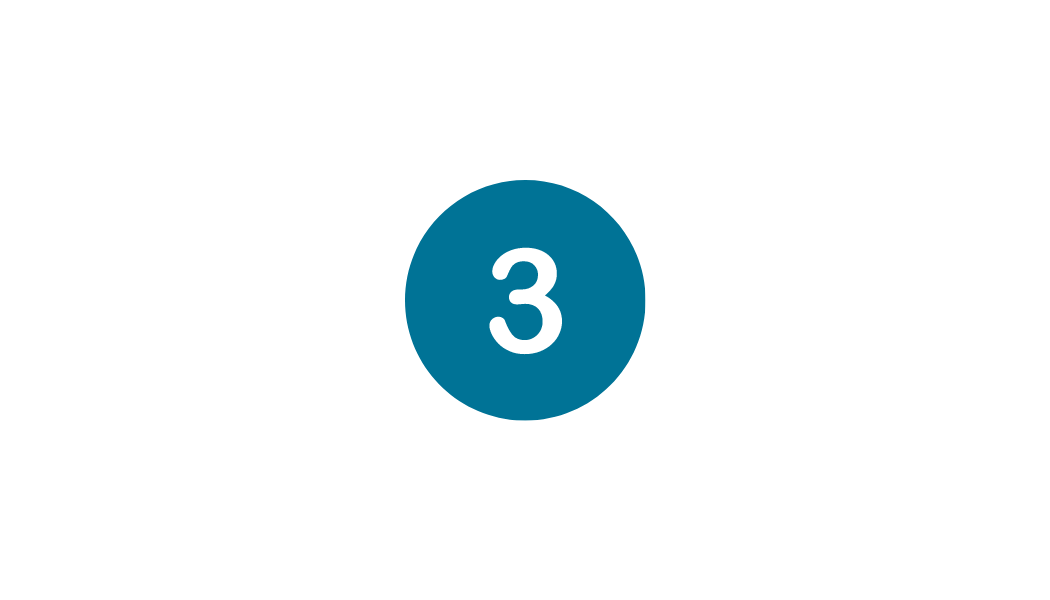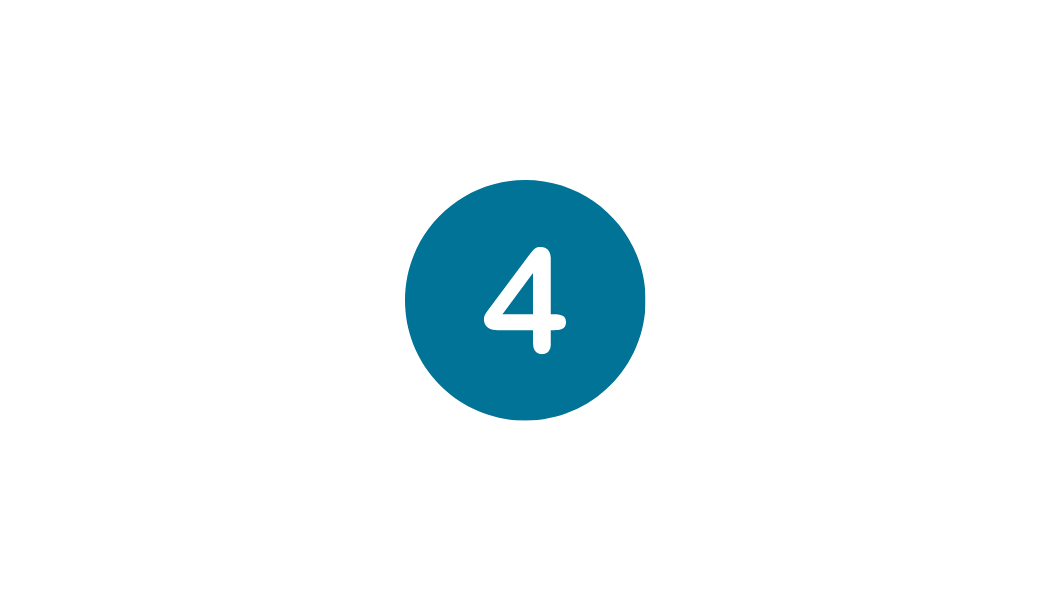 Employer
completes
application for
incentive (and is
approved)
Worker receives
incentive and relocates
to county for
full‐time work
Worker participates in
Fond du Lac County
Concierge Series with
Envision Greater Fond du Lac
Employer submits
documentation and
receives 50%
reimbursement from
FCCR