Fond du Lac County Worker Relocation Incentive Program Overview – Small Business
Attract skilled workers to Fond du Lac County to address workforce shortages.
Up to $5,000 relocation incentive; small businesses may apply for a 2.0% interest loan
for their half of the relocation incentive.
What is it?  In a collaborative effort to address imminent workforce shortages, Envision Greater Fond du Lac, Fond du Lac County, and Fond du Lac County Capital Resources (FCCR) have come together to develop a county-wide workforce attraction and retention tool for employers to utilize across Fond du Lac County, known as the Worker Relocation Incentive Program. Inspired by other communities across the country, this is the first program of its kind within the State of Wisconsin! 
How does it work? County employers decide if they'd like to offer a relocation incentive to a prospective worker to live and work in Fond du Lac County.  I Incentives range up to $15,000 and are not restricted to any salary range or occupation level. After 12 months of concurrent residency and employment, the employer qualifies for a 50% incentive reimbursement* from Fond du Lac County Capital Resources (FCCR).
 What is the process? Simple steps to allow any Fond du Lac County employer to participate!
Business owners must complete an application and be approved prior to offering a prospective employee an incentive. To learn more or apply for the Small Business Loan, please contact Envision Greater Fond du Lac at [email protected] or call 920.921.9500.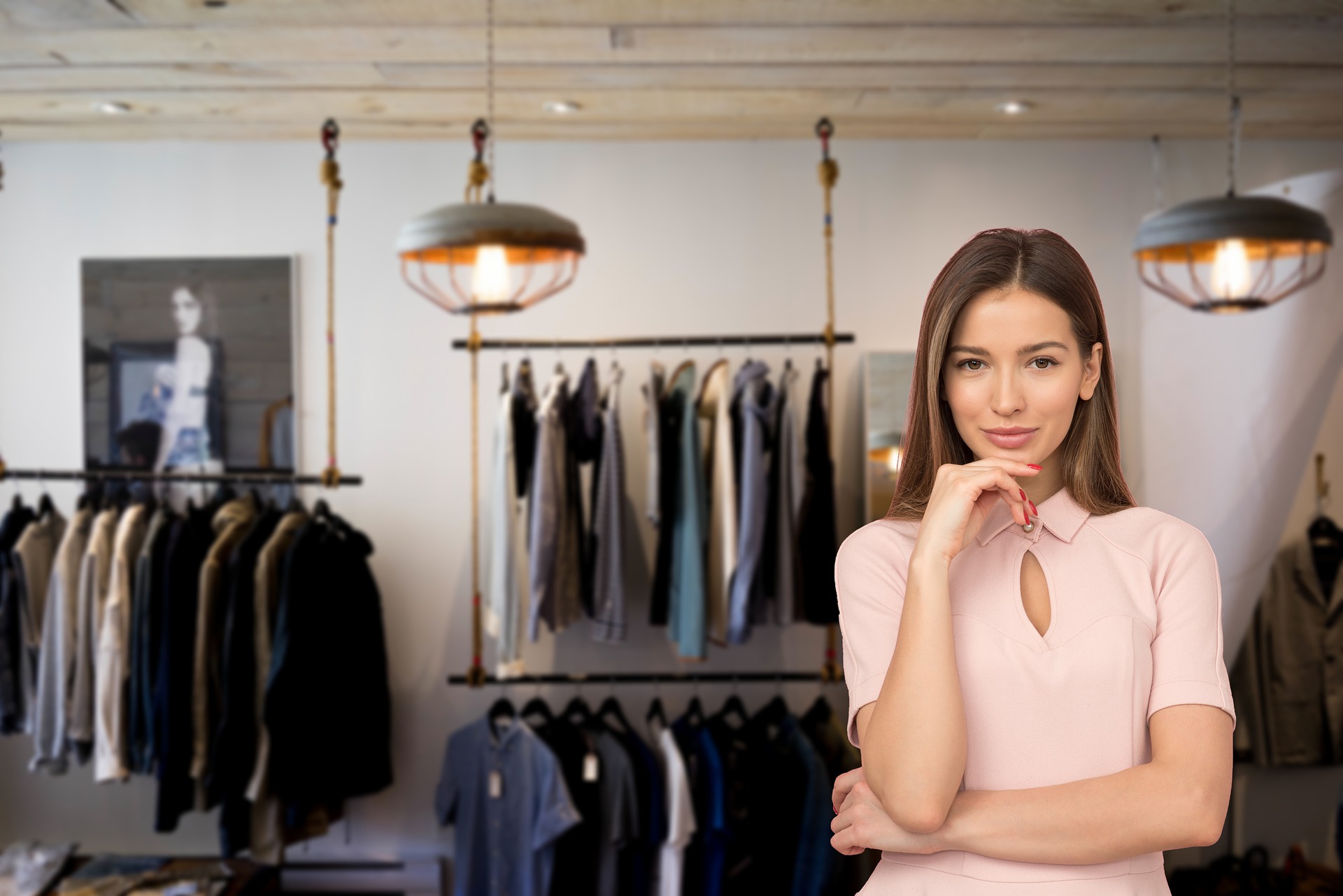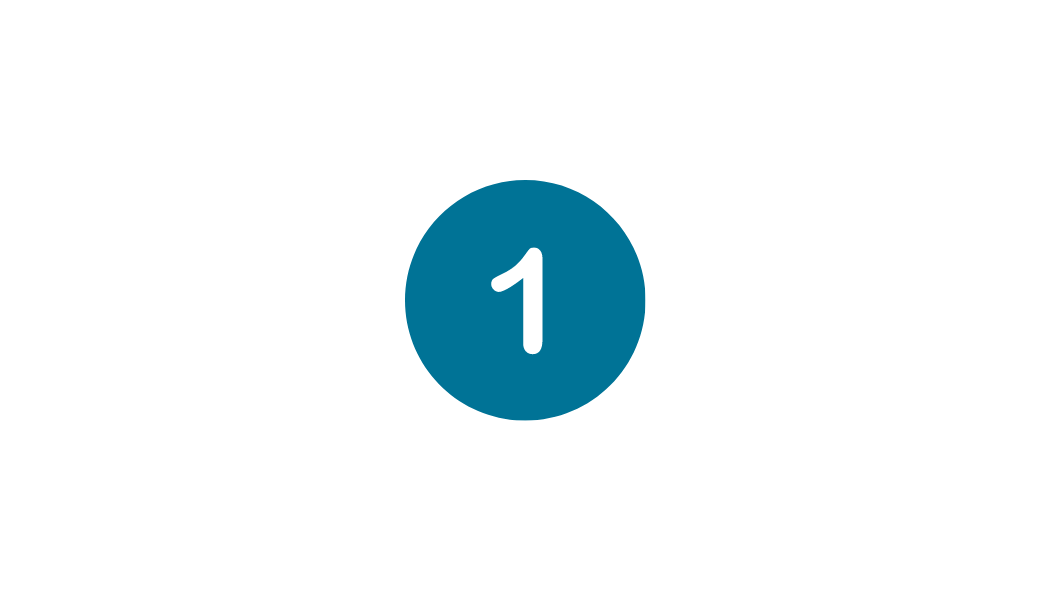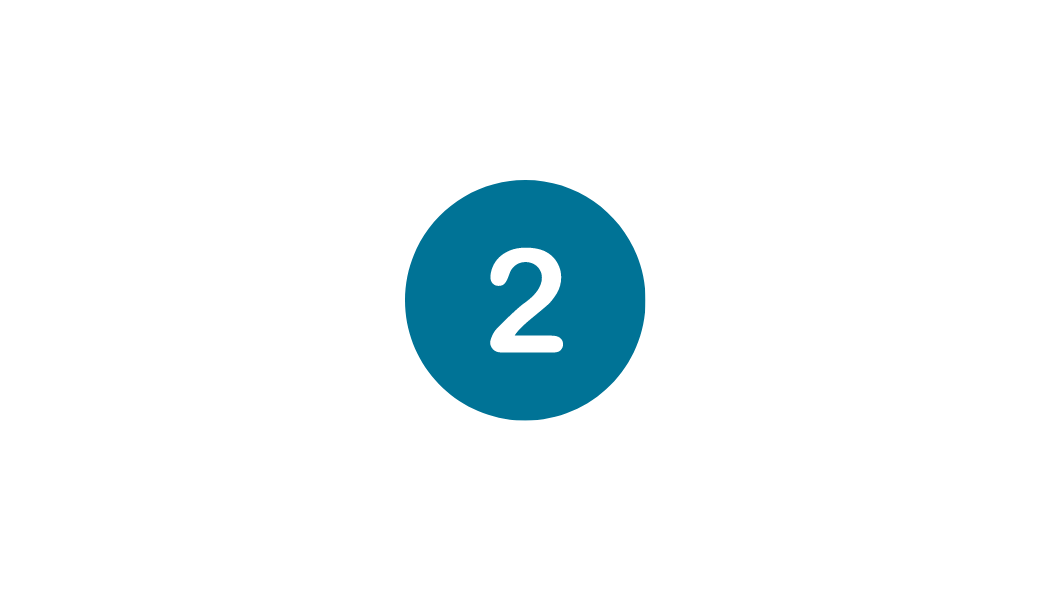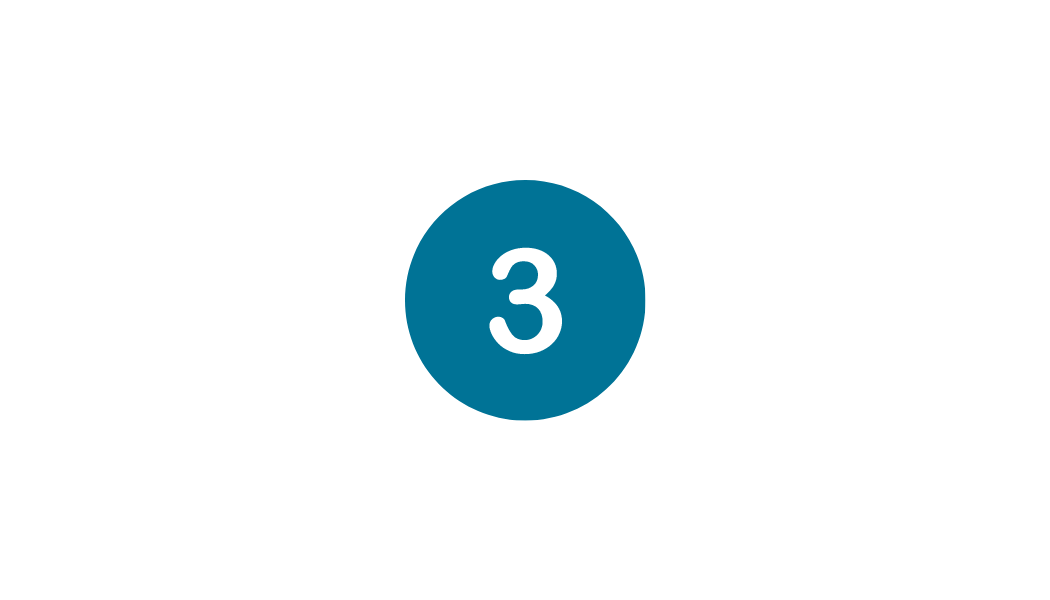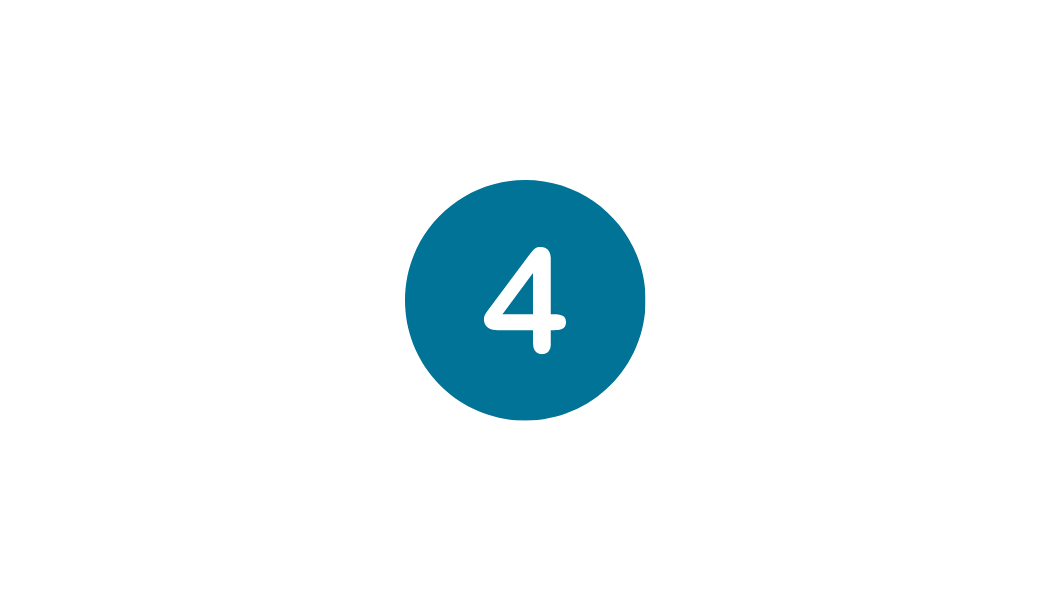 Small Business
applies for Worker
Relocation
Incentive Loan
Worker receives
incentive and relocates
to county for
full‐time work
Worker participates in
Fond du Lac County
Concierge Series with
Envision Greater Fond du Lac
Over the course of 12
months, employer pays
low‐interest loan
balance to FCCR.