LEADING THROUGH PEOPLE AND PROCESSES
Envision Greater Fond du Lac is excited to introduce a new training program offering to develop the skills of new supervisors or those with limited experience. The fourth training cohort began on February 11, 2021.
Held in partnership with Moraine Park Technical College, Leading Through People and Process is a four-month series is designed to equip supervisors and managers with the knowledge, skills and abilities needed for success in a fast-paced, results-oriented business climate. Each class will be held in a workshop format with integrated curriculum allowing participants the opportunity to explore new ideas and practice new strategies in team leadership.
Chamber Member tuition: $2,000
Non-member tuition: $2,500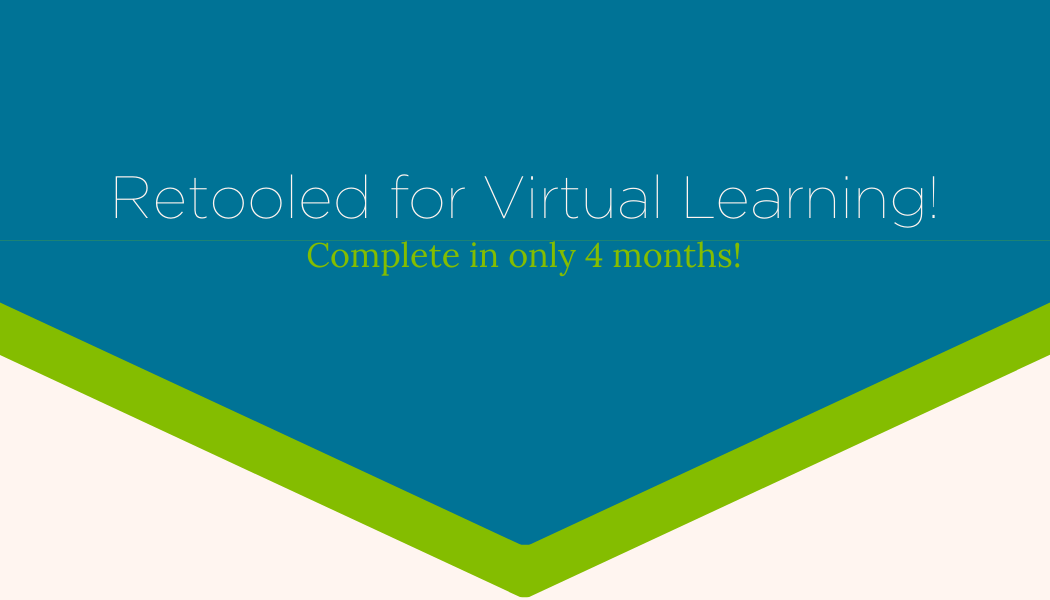 People

Processes

Communication
Roles and Responsibilities

Collaboration
Effective Communication
Managing Conflict
Personal Leadership
Emotional Intelligence
Understanding Diverse Needs
Conflict Management

The Role of the Supervisor
Legal Issues
Planning Functions
Team Management
Team Goal Setting
Decision Making
Results Orientation

Performance Management
Change Management

Effective Discipline
Accountability
Coaching and Mentoring
Individual Goal Setting

Innovation
Continuous Improvement
Implementing Change