"We are pleased to announce two new hires, as well as two internal promotions, that ensure our staff is
both proactive and responsive to client banking needs," said FVSBank President and CEO Steve
Schmudlach. "And even though our Chief Financial Officer Cathleen McGowan is retiring after 30 years,
we are pleased that she will continue to share her financial knowledge by serving the bank and
community as a member of our Board of Directors."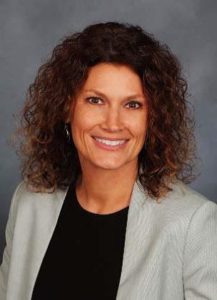 Kelly Collien has joined FVSBank as Retail Banking Manager. At FVSBank, Kelly will focus on leading the retail deposit staff to continue the positive customer experience. Kelly brings more than 15 years of management experience, including handling daily operations, coaching and training to her new position.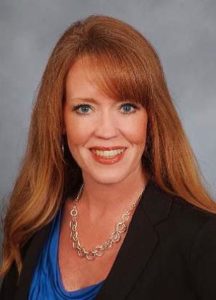 Jessica Pickett has transitioned to FVSBank's Treasury Management/BSA Officer. She has been with FVSBank for over 22 years and has an in‐depth knowledge of banking regulations and FVSBank's product offerings. Jessica will use her experience working with compliance regulations as well and her understanding of FVSBank products to ensure FVSBank customers are receiving the best solutions for their financial needs.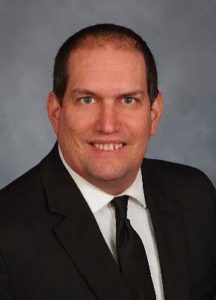 FVSBank is pleased to welcome Jason Mayer as controller. He will be responsible for the Bank's accounting operations. Jason brings more than 17 years of experience with him in banking. He holds a bachelor's degree in accounting from North Central College in Naperville, IL and is a Certified Public Accountant (CPA). Jason grew up in the Fond du Lac area; and is looking forward to getting involved in the local
community.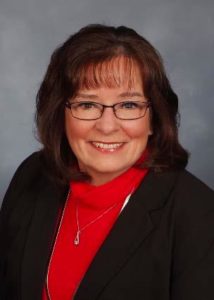 Ellen Mielke has been promoted to Chief Financial Officer at FVSBank. She has been with the Bank for 29 years, most recently as Vice President of Accounting and IT. Ellen holds a bachelor's of science degree in accounting from Silver Lake College and has earned her CPA. She has completed Financial Managers School, Graduate School of Banking and Leadership Fond du Lac. She currently serves as treasurer on the board of directors for the Fond du Lac Community Theatre.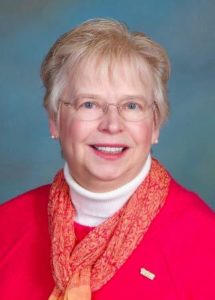 Cathi McGowan is retiring after almost 30 years with FVSBank. Most recently she has served as Executive Vice President and Chief Financial Officer. She will stay on as a member of the Bank's Board of Directors. Cathi is active in Soroptimist International in Fond du Lac, and currently serves on the Board of Directors for both the University of Wisconsin – Fond du Lac Foundation and the Fond du Lac Area
Women's Fund.
For more information about Fox Valley Savings Bank services, visit https://www.fvsbank.com/
As a community minded mutual bank, Fox Valley Savings Bank has been providing Oshkosh, Fond du Lac
and Waupun, WI, with quality services since 1934. Fox Valley Savings Bank is a local bank: This means
quick, local decision‐making and true community partnership. The bank continues to enhance and
expand its banking services with 85 years of strength in serving the banking needs of its communities.
###