Safety Day
July 31 @ 7:30 am

-

11:30 am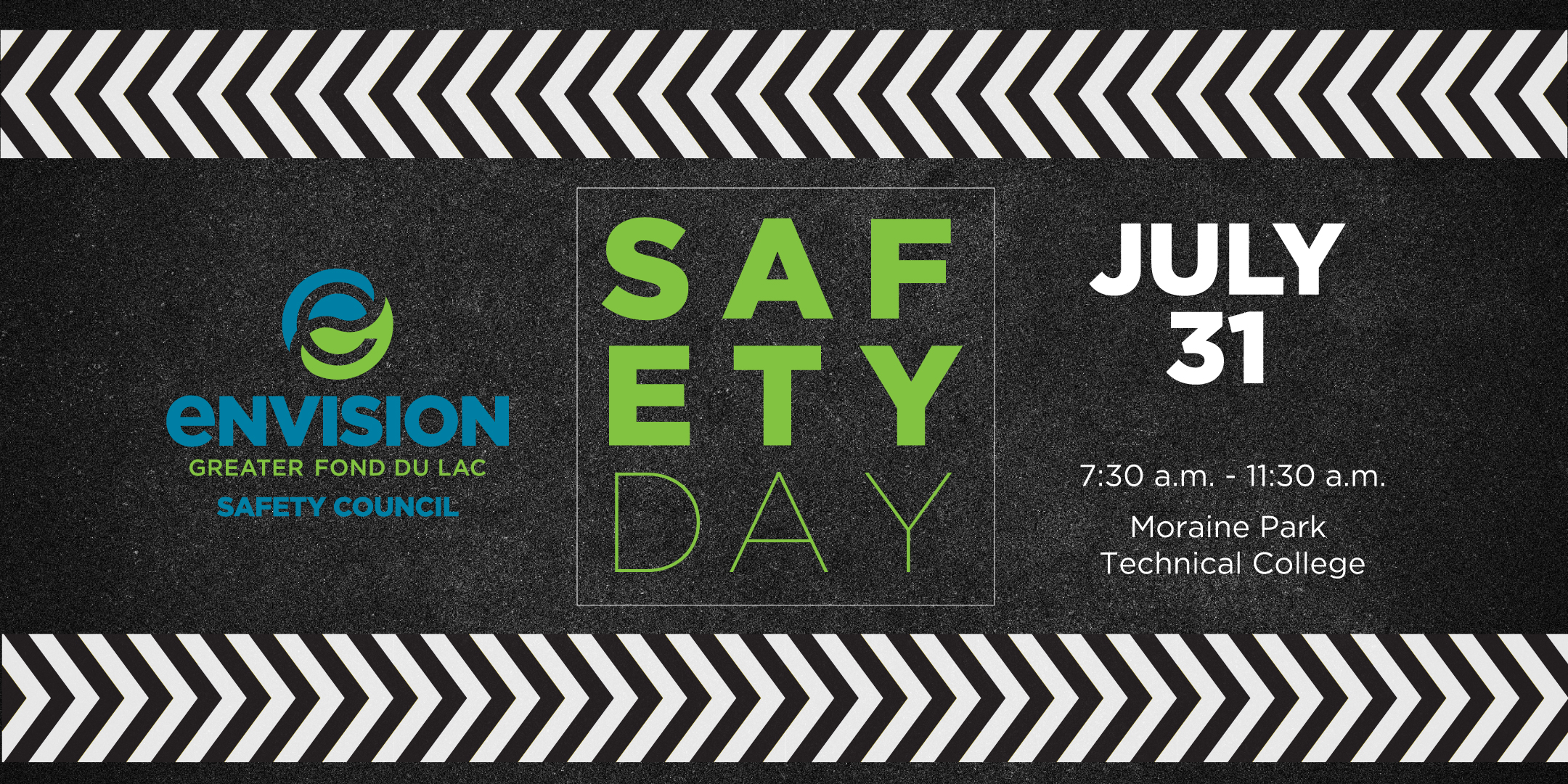 Safety Day is back! Sign up early to take advantage of the Early Bird savings. This heavy-hitting speaker lineup is packed with high-caliber insiders, ready to share about Drugs in the workplace, DOT regulations, OSHA updates, Work Comp and more. Interact with other Safety and HR professionals and keep your business on the cutting edge with timely information from industry experts. During this program we will also recognize this year's outstanding safety performers with the Safety Recognition Awards.
Register Now!
****Early Bird Pricing ends June 14!***
Safety Day Presenters: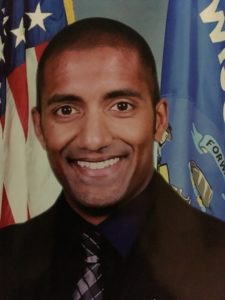 Special Agent Ryan Dobbs | Wisconsin Department of Justice – Division of Criminal Investigation (DCI)
Special Agent Ryan Dobbs began his law enforcement career in 2008, after being hired by the Wisconsin State Patrol as Wisconsin State Trooper.  Special Agent Dobbs served as a State Trooper for almost six years, with the last nine months working as a narcotics investigator with the North Central High Intensity Drug Trafficking Areas (HIDTA) Interdiction Initiative Task Force in Milwaukee, WI.  Since being hired by DCI in 2014, Special Agent Dobbs has worked narcotics investigations in the northeast region of the state.  Special Agent Dobbs recently transitioned to a new role as a Unit Coordinator of the Lake Winnebago Area Metropolitan Enforcement Group – Drug Unit (LWAM) located in the Fox Valley area.  Special Agent Dobbs also serves as a regional coordinator for DCI's Cannabis Eradication and Suppression Effort (CEASE) program, is a member of Wisconsin's Clandestine Laboratory Enforcement and Response (CLEAR) team, is a member of DCI's Joint Tactical Team and serves on the executive board of the Wisconsin Narcotics Officers Association (WNOA).
Mark Abrahamson | Risk Advisor, HNI Risk Management
Mark retired from the Wisconsin State Patrol in 2017. His extensive DOT experience has taught him an important lesson: drivers often don't realize the impact that their behavior has on the company they work for. He de-risks business by working directly with transportation leaders to develop a strategic vision, swarm the problems that stand in the way, and create a game plan that ensures success.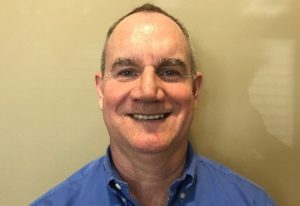 Max Radcliff, MS | Aurora EAP
Max Radcliffe has more than 25 years of experience in the field of behavioral health and 20 years in the EAP field. Max has worked with a variety of populations, including substance abuse, in a residential and inpatient setting. He has a Master's degree in Rehabilitation Counseling from UW-Milwaukee.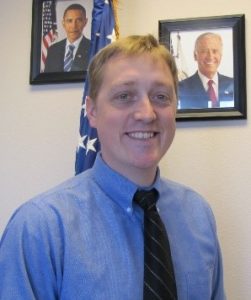 David Schott, CSP | Assistant Area Director at Department of Labor- OSHA
David Schott is currently the Assistant Area Director, Appleton Office and has been with OSHA for ten years. Prior to joining the Appleton Office, he was an OSHA Compliance Officer in Columbus, OH. David is also a Certified Safety Professional (CSP).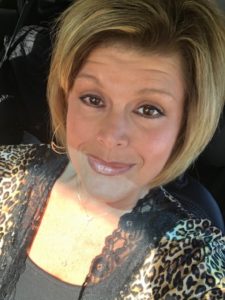 Pamela Wendt, AIC, AIS | Workers Compensation Claim Manager, Society Insurance
Pamela Wendt has worked in the workers compensation industry for 28 years.  She is currently a Workers Compensation Claims Manager for Society Insurance.   Pamela has handled claims in the states of MI, IA, IL, MN and Wisconsin.  She presently manages a team focused on Wisconsin and Minnesota claims.  Pamela spent many of her years as a Senior Field Claims Representative, investigating in person suspect or catastrophic workers compensation claims.   Her passion is the investigation of claims.   She received a Bachelor of Business Administration from Marian University.  She holds her Associate in Claims and Associate in Insurance Services designations in her field of expertise.  Pamela has many suggestions and tips of the trade she can share regarding timely reporting of claims and appropriate investigation to ensure the best outcome for all workers compensation claims.