Emotional Intelligence: Awareness, Adaptability, & Empathy for 21st Century Leadership
October 15 @ 8:00 am

-

9:30 am

$20 – $25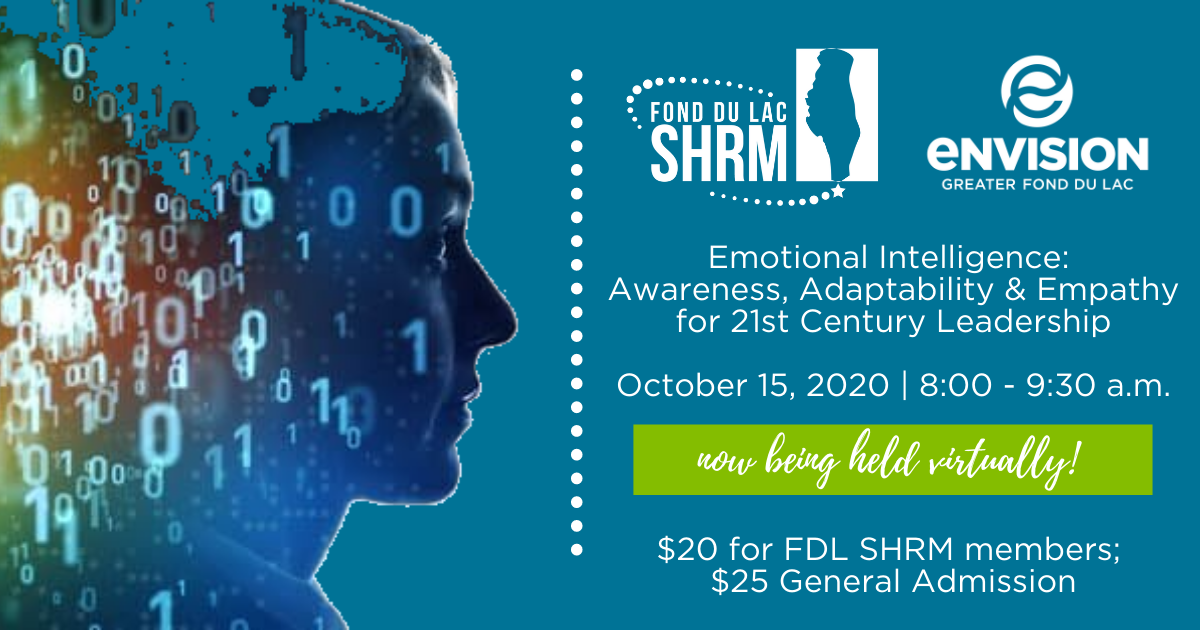 This event is now being held virtually!
Emotional Intelligence (EI) is the ability to effectively manage our own emotions and the emotions around us and it is quickly becoming the #1 competency for workplace leadership and success in the 21st Century. Colleagues, customers and all of humanity crave for a workplace culture and community that values and is committed to Emotional Intelligence. Everybody is looking for a better human connection experience. With the rapid acceleration of technology, artificial intelligence, distractions, change and stress—Emotional Intelligence is even more crucial for building healthy, trusting relationships both personally and professionally. Most importantly, building a healthy relationship with yourself—you can never pour from an empty cup. Bill Marklein inspires and will get you excited about Emotional Intelligence and show you creative ways to use EI to help you become the best version of yourself!
You will learn:
The definition of and explore Emotional Intelligence
Why Emotional Intelligence is essential now more than ever for leading ourselves and others
Practical ways to improve EI
Presenter Bio: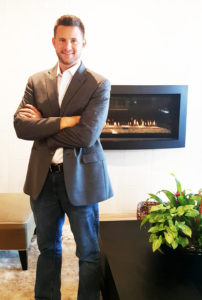 Bill Marklein, Founder and CEO of Employ Humanity, is a national speaker, author, corporate trainer, and trusted advisor in the space of Emotional Intelligence. Marklein has his Master's Degree in Corporate Communication from the University of Wisconsin-Whitewater with his primary research on Emotional Intelligence and human connection.
BONUS! Everyone who attends this event will receive a copy of Bill Marklein's new book, Endless Bloom: Planting Emotional Intelligence for Positive Growth!
$20 for FDL SHRM members, $25 General Admission
Register Now!