Economic Development Team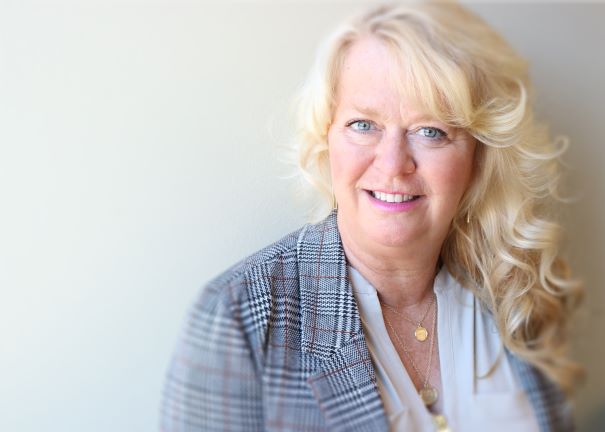 Lisa McArthur is the Senior Director of Business Attraction and has been with Envision Greater Fond du Lac for 6 ½ years. Her primary responsibilities include planning, organizing, managing, and implementing programs and projects that support the attraction, relocation, and expansion of foreign and domestic businesses. This could be into an existing space, in one of the eight business and industrial parks, or in a previously uninhabited green space. She also leads the economic development team. Lisa and her husband, Jeff, live in the Town of Fond du Lac and have three daughters and two dogs. They enjoy traveling and spending time on their boat, whether it's at the cabin or on various lakes nearby, entertaining family and friends, and often have a house full of people over for dinner. Lisa was born in Washington, D.C., grew up in Colorado, lived in California while her husband was in the Air Force, but has called Fond du Lac home for more than 30 years.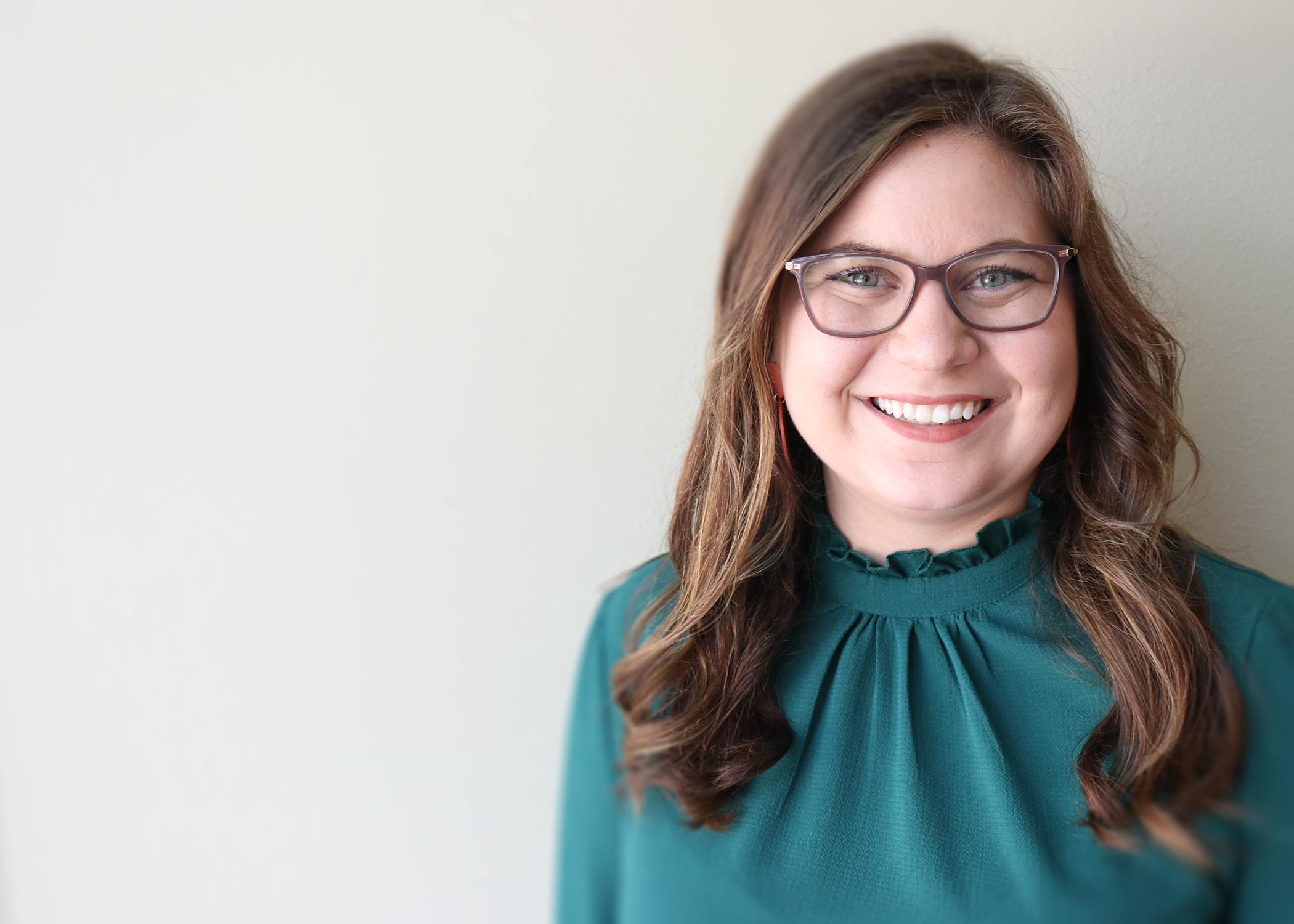 Raina Lyman is the Director of Small Business and Entrepreneurship. Her role on the economic development team is specializes in creating opportunity and access to educational resources, capital resources, and developing the entrepreneurial ecosystem throughout Fond du Lac County.
Raina spent the early parts of her career researching, opening, and running Blue Door Coffee Co. in Campbellsport. Raina and her husband reside in Campbellsport and enjoy hosting dinner parties with friends on Thursday nights. Some of Raina's passions outside of work include traveling to Montana, watching her plants grow, and popcorning wild business plans with friends over a cold beer.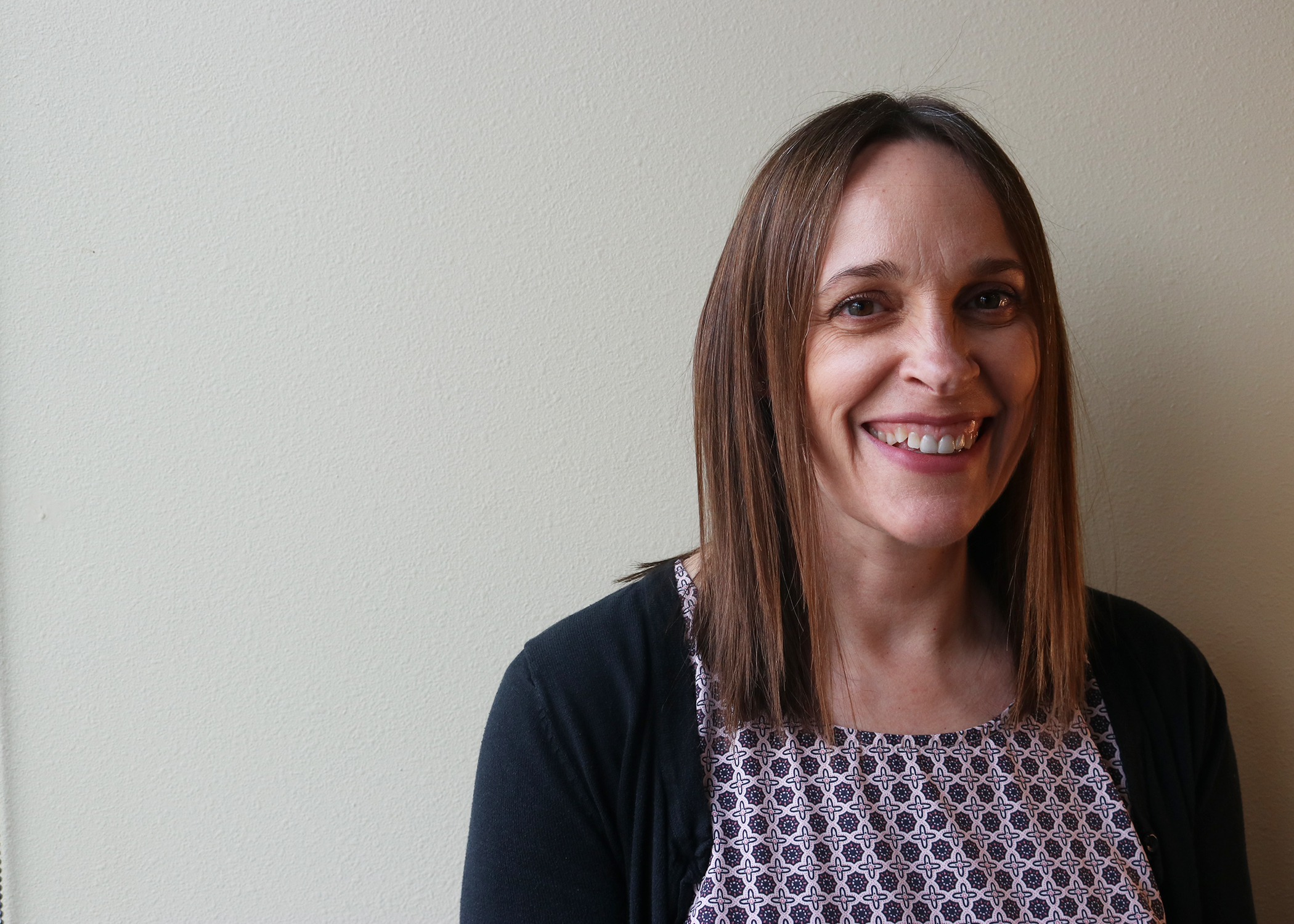 Sarah Van Buren is the Director of Business Intelligence.  In her role, Sarah conducts and communicates regional community and economic research, manages the research program to support client services, maintains current data on local/regional/state economic indicators such as demographics, business trends and quality of life issues, and assists clients with items such as market research, trends and employee questionnaires.  Prior to joining the team at Envision Greater Fond du Lac, Sarah was the Community and Economic Development Coordinator for the City of Waupun, an Associate Economic Development Planner for the East Central Wisconsin Regional Planning Commission, and a Transportation Planner with the Federal Highway Administration.  Sarah and her husband have lived in the City of Fond du Lac for the past ten years.  Outside of the office, you can find Sarah driving her daughter to her numerous activities, spending time as a family hiking or kayaking, or watching her Kansas Jayhawks dominate the basketball courts.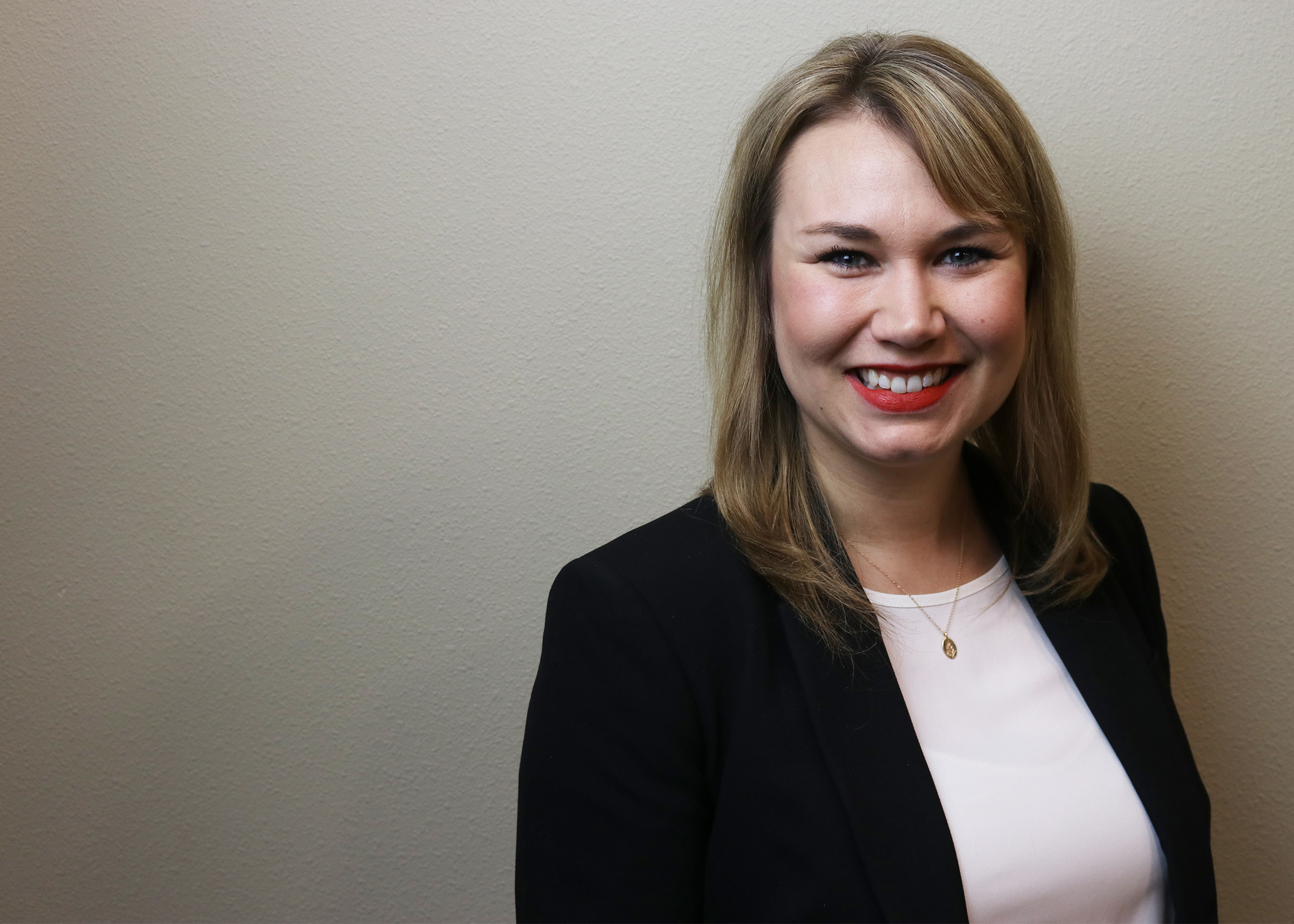 Bernadette Ericksen (Seefeld) was born and raised in Fond du Lac and is a graduate of St. Mary Springs Academy. Bernadette continued her education, earning a bachelor's degree in sociology at the University of St. Thomas is St. Paul, Minnesota. Bernadette has held a wide variety of positions throughout her career, from a social work position to guiding wilderness trips for individuals with a variety of physical and cognitive abilities, to managing a corporate retail store, as well as large scale event planning. She returned home to Fond du Lac in 2016, when she accepted a position with Envision Greater Fond du Lac. Bernadette currently serves as the Director of Business Client Services for the organization and works primarily on economic development projects, as well as workforce recruitment and retention programs for Fond du Lac County. Bernadette serves on the Board of Directors for Girls On The Run and Downtown Fond du Lac Partnership; she also volunteers on the planning committee for the Downtown Fond du Lac Night Market, as well as various other efforts across the community. In her spare time, she can be found hiking or camping across Wisconsin with her husband, Tim, and their Labrador retriever, Copper.