Cultivating A Vibrant Economic Future
in the Greater Fond du Lac area.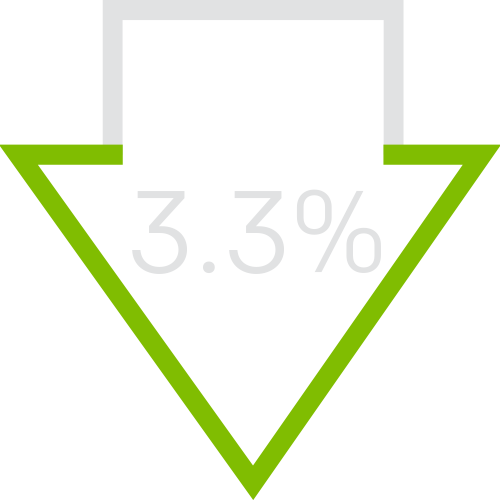 Fond du Lac County's cost of living is 3.3% below the national average.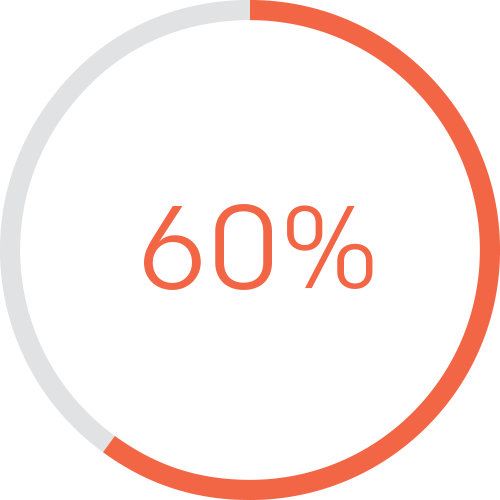 About 60% of the workforce can drive to work in 20 minutes or less.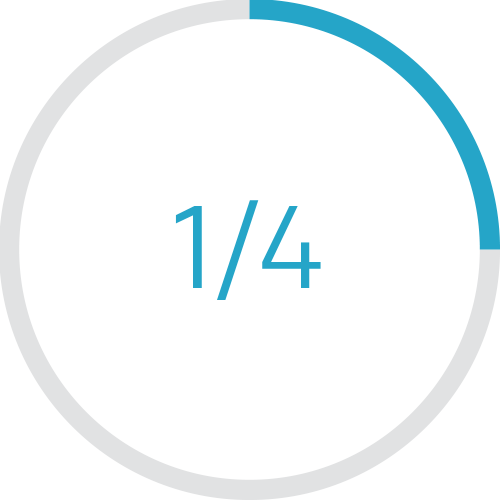 About 1 in 4 jobs in Fond du Lac County are in Manufacturing.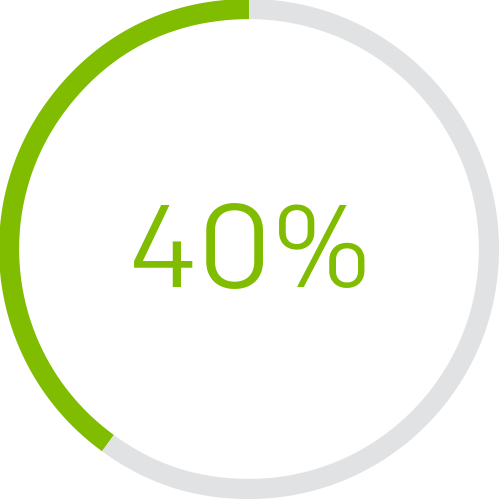 You can reach about 40% of the United States and Canada's population in a day's drive.
Fond du Lac County
Central Wisconsin, U.S.A.
Located just an hour's drive from Madison, Milwaukee, and Green Bay is a highly motivated area. Within the boundaries of Fond du Lac County's rolling hills, rich green lands and dazzling lakeshore is a place of endless possibilities and unlimited opportunities. Envision Greater Fond du Lac is just a stone's throw away from Wisconsin's largest inland lake, Lake Winnebago. Stop by our office at 23 S. Main Street, Suite 101 in Fond du Lac – where we are always open to business.