Journey to Create A More Human Workplace
April 18 @ 2:45 am

-

4:00 am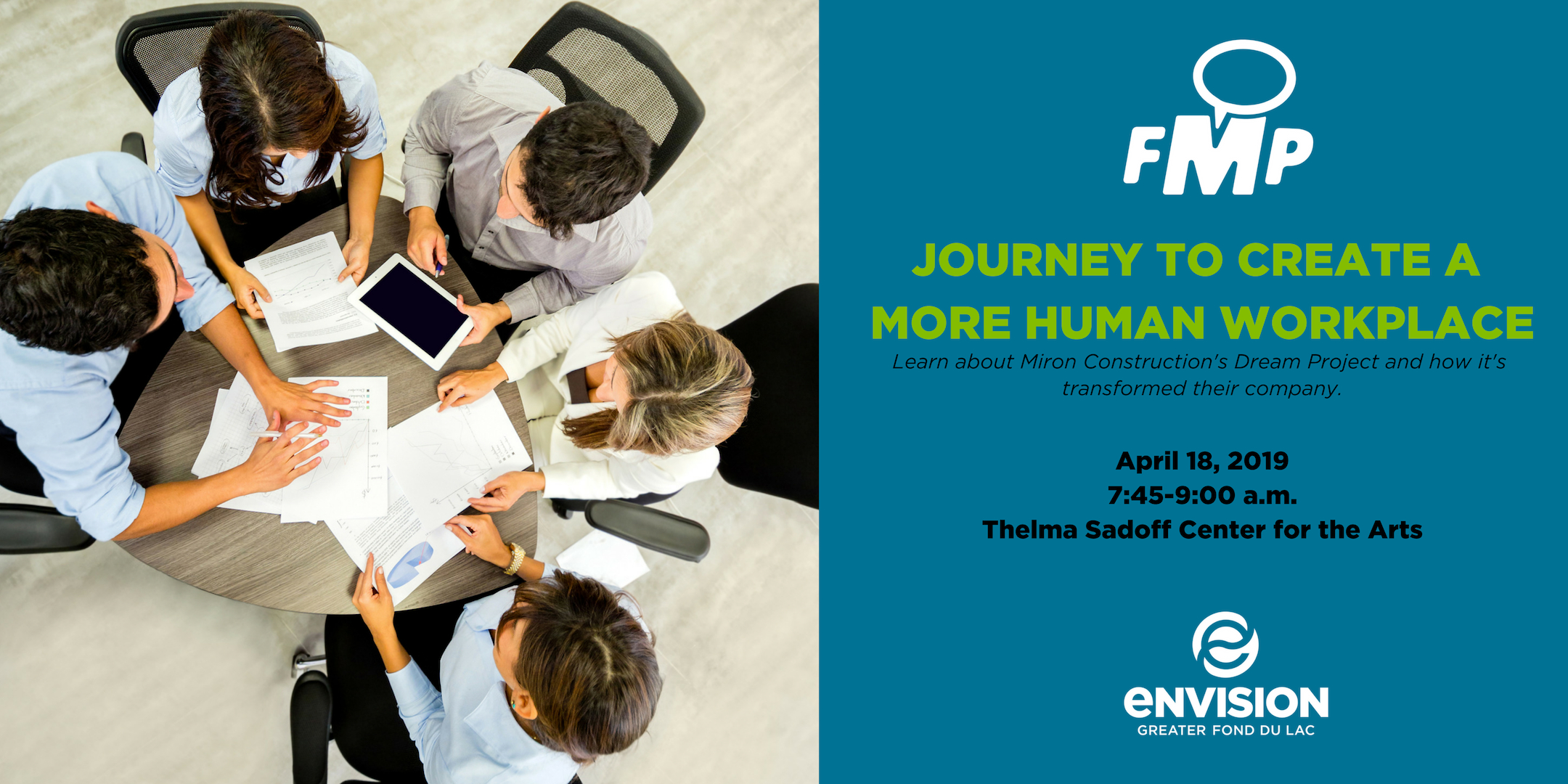 This presentation will share a bit of background on Miron Construction's Dream Project. The program really has been a journey to create a more human workplace. Miron's Dream Project offers life coaching with a sprinkling of leadership coaching, all of which can be taken advantage of on company time. Miron hired its first Dream Coach in 2013 and when, the individual moved out of state, Miron realized the program was so much more than a novelty. Eric Marcoe joined the organization in 2015 and has continued to grow the program.
Learning Objectives
Learn what is Miron's Dream Project and why was it created?
Implementation – how was it rolled out?
Lessons learned from challenges Miron faced when working to become a more human organization
Define key success factors to apply to your own organization(s)
Register Now!
ABOUT THE PRESENTERS: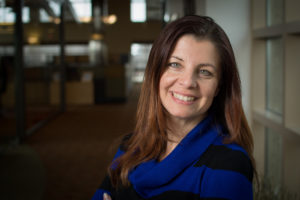 Tonya Dittman, Director of Culture | Miron Construction Co., Inc.
Tonya has held various marketing roles during her tenure at Miron, which began in 2007. As the director of culture, Tonya is dedicated to Miron's goal of being a great place to work for its employees. She inspires a positive work culture, identifies Miron's ideal employee experience, measures and provides recommendations to enhance Miron's employee experience, and leads the development of Miron's C5 culture. As director of culture, Tonya is also responsible for enhancing The Miron Way orientation program and supporting additional culture-related Academy of Excellence learning programs as well as Miron's Dream Project and Wellness Program. Tonya holds a degree in psychology and business from St. Norbert College. She is a LEED Green Associate and a graduate of Leadership Fox Cities. Tonya is a member of the United Way Fox Cities Campaign Volunteer Committee and the Utech Consulting Leadership Collective.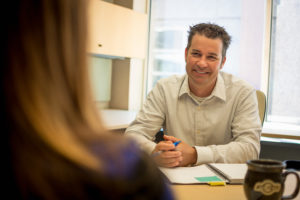 Eric Marcoe, M.Ed, CPC, PCC, Dream Coach | Miron Construction Co., Inc.
Eric Marcoe serves at Miron Construction's Dream Coach. He is a Professional Certified Coach (PCC) through the International Coach Federation (ICF) and holds a Master of Education degree in Adult Education from Colorado State University. Prior to making his move to Miron in June 2015, Eric was an Organizational Development Consultant for Affinity Health where he focused on leadership development and employee engagement. Eric has been coaching and developing leaders for more than 13 years.
Date: Thursday, April 18, 2019
Time 7:45 a.m. – 9:00 a.m.
Location: Thelma Sadoff Center for the Arts (51 Sheboygan Street, Fond du Lac)
Cost: Free for FMP Members, $30 for Chamber Members, $40 General Admission
Related Events